Regular price
Rp 0
Sale price
Rp 15.000
Unit price
per
Sale
Sold out
Levisticum officinale, is a lesser known herbs from European / Southwestern Asia region. Its related with parsley and celery, somewhat the flavor is in between but way bolder and stronger.
The leaves could be use in potato cream salad, green salad, salad dressing, as a herb in meat dishes, and great broth flavoring for soup and stews. Maggiplant (Dutch) or Maggikraut (German) are quite popular names because the flavor just resemble a flavoring Maggi brand which also popular in Indonesia.

The stems can be rubbed over the inside of the salad bowl for a subtle flavor. Dried and blended with other dried herbs it makes an excellent salt substitute. The flavor and usage are comparable with Flat leaf parsley
Lovage can be used in digestive difficulties, such as colic, indigestion and flatulence. A tea induces sweating and is used as a diuretic and water retention. A strong tea can be added to the bath water for a body deodorant, or to remove odors from the hands rub them in a cooled lovage tea
Delivery Information

Please keep in mind that we deliver 3 times a week in your area. 

South Bali

Latest Order on Monday Afternoon (14:00) for Tuesday delivery
Latest Order on Wednesday Afternoon (14:00) for Thursday delivery
Latest Order on Friday Afternoon (14:00) for Saturday delivery

Ubud  : 

Latest Order on Sunday Afternoon (14:00) for Monday delivery
Latest Order on Tuesday Afternoon (14:00) for Wednesday delivery
Latest Order on Thursday Afternoon (14:00) for Friday delivery

--

We deliver to your area 3 times a week!

Monday :
Gianyar -Ubud - Pejeng - Sanur - Denpasar and surrounding
 
Tuesday :
Canggu - Kerobokan - Seminyak - Kuta - Uluwatu
 
Wednesday :
Gianyar - Ubud - Sanur - Denpasar down to Nusa Dua (Occasionally)
 
Thursday :
Tabanan Selatan - Canggu - Kerobokan - Seminyak - Kuta to Uluwatu (Occasionally)
 
Friday :
Ubud - Sanur - Denpasar and surrounding
 
Saturday :
West South Bali down to Nusa Dua and Uluwatu
Ordering Information

We have 2 payment options :

1. Manual Bank Transfer

2. Virtual Account Bank Transfer

3 Credit Card

4. Cash on Delivery 

5. Prepaid Store Credit - This method is when you purchase a store credit.
View full details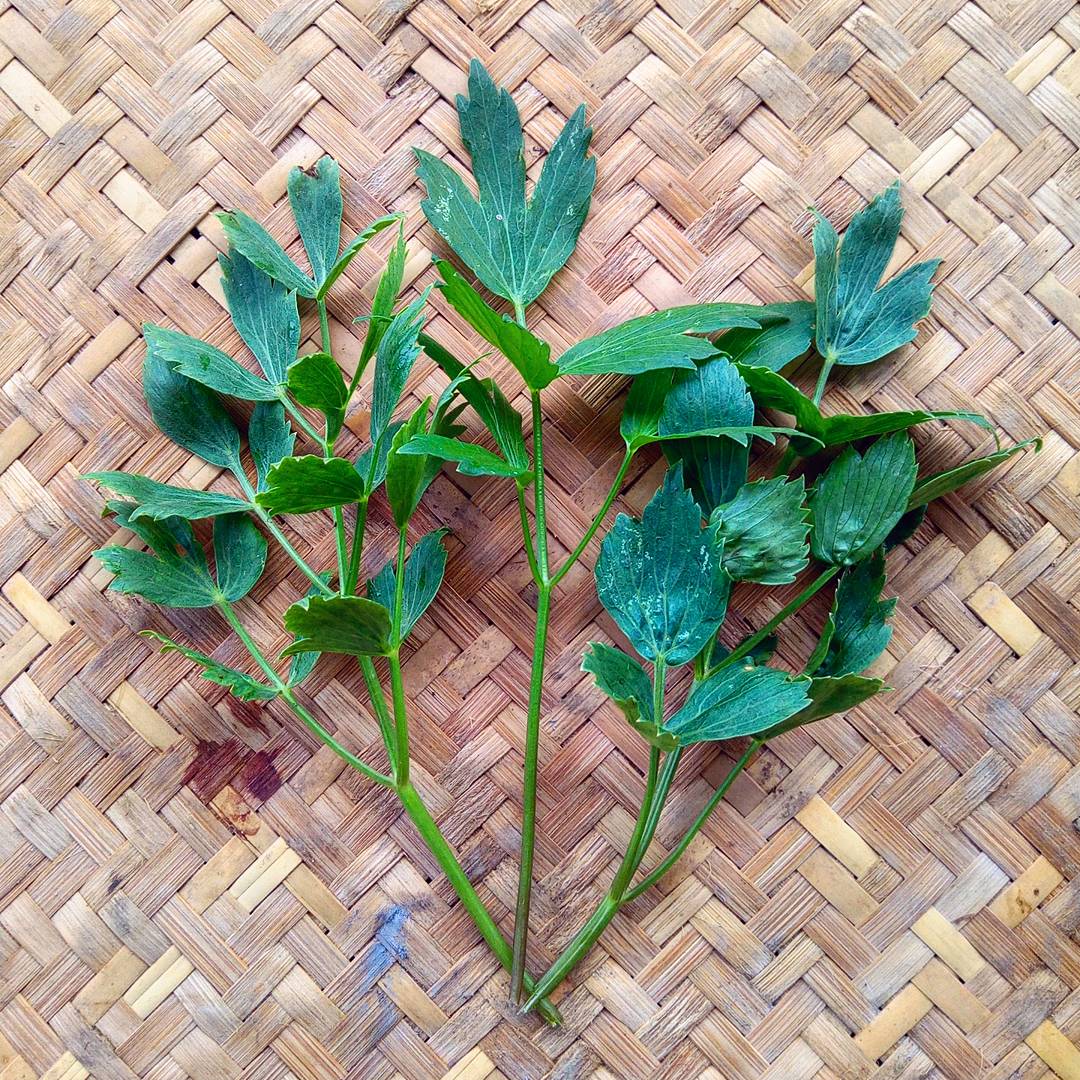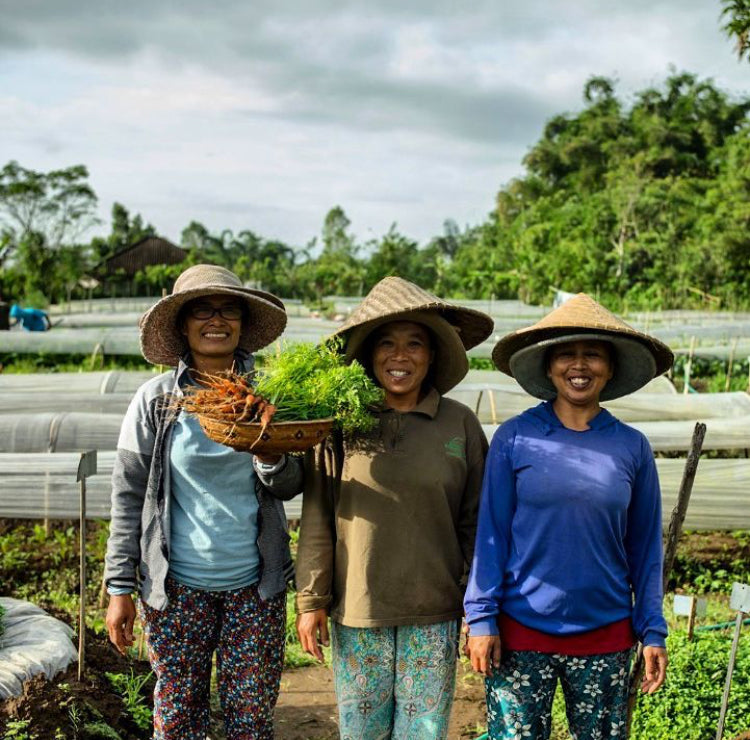 100% Fresh
We have been growing in Bali with no pesticides and other harmful artificial chemical for over16 years. Our field grow over 50 cultivated varieties of herbs and vegetables on our farm in Baturiti.