Regular price
Sale price
Rp 20.000
Unit price
per
Sale
Sold out
Xanthosoma sagitattifolia
Local staple food for carb source. The starchy corm could be steamed, boiled or even grilled. The cultivar needs to be cook for a while to get rid of the itchy Calcium Oxalate. Its being used worldwide and closely related with Taro. South American origin and been naturalised in Indonesia for centuries.
In Puerto rican cuisine, the plant and its corm are called yautia. In Puerto Rican pasteles yautia is ground with squash, potato, green bananas and plantains into a dough-like fluid paste containing pork and ham, and boiled in a banana leaf or paper wrapper. The yautia corm is used in stews, soups, or simply served boiled much like a potato.
In Suriname and the Netherland, the plant is called tayer. The shredded root is baked with chicken, fruit juices, salted meat, and spices in the popular Surinamese dish, pom. Eaten over rice or on bread, pom is commonly eaten in Suriname at family gatherings and on special occasions, and is also popular throughout the Netherlands.
Delivery Information

Please keep in mind that we deliver 3 times a week in your area. 

South Bali

Latest Order on Monday Afternoon (14:00) for Tuesday delivery
Latest Order on Wednesday Afternoon (14:00) for Thursday delivery
Latest Order on Friday Afternoon (14:00) for Saturday delivery

Ubud  : 

Latest Order on Sunday Afternoon (14:00) for Monday delivery
Latest Order on Tuesday Afternoon (14:00) for Wednesday delivery
Latest Order on Thursday Afternoon (14:00) for Friday delivery

--

We deliver to your area 3 times a week!

Monday :
Gianyar -Ubud - Pejeng - Sanur - Denpasar and surrounding
 
Tuesday :
Canggu - Kerobokan - Seminyak - Kuta - Uluwatu
 
Wednesday :
Gianyar - Ubud - Sanur - Denpasar down to Nusa Dua (Occasionally)
 
Thursday :
Tabanan Selatan - Canggu - Kerobokan - Seminyak - Kuta to Uluwatu (Occasionally)
 
Friday :
Ubud - Sanur - Denpasar and surrounding
 
Saturday :
West South Bali down to Nusa Dua and Uluwatu
Ordering Information

We have 2 payment options :

1. Manual Bank Transfer

2. Virtual Account Bank Transfer

3 Credit Card

4. Cash on Delivery 

5. Prepaid Store Credit - This method is when you purchase a store credit.
View full details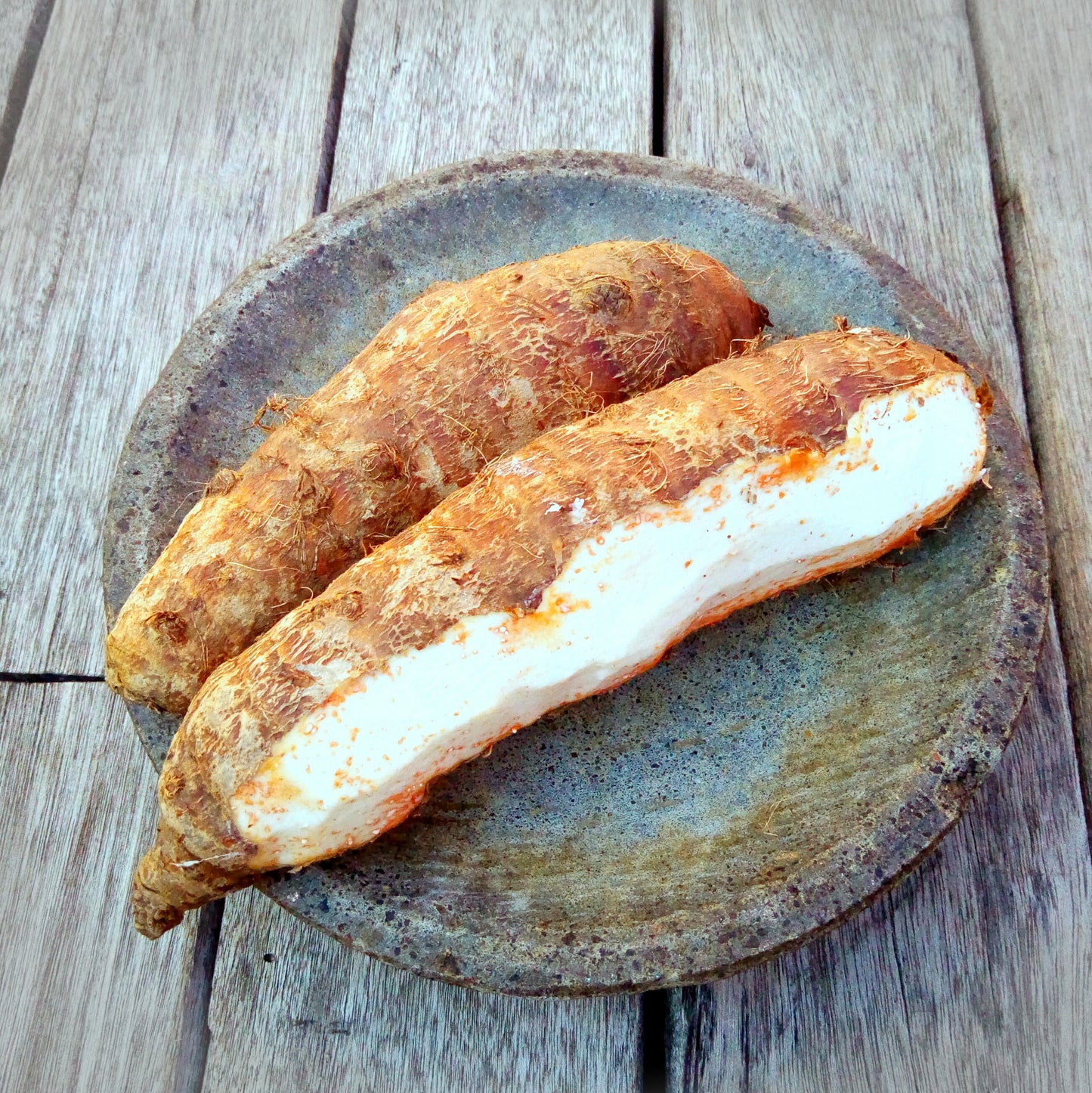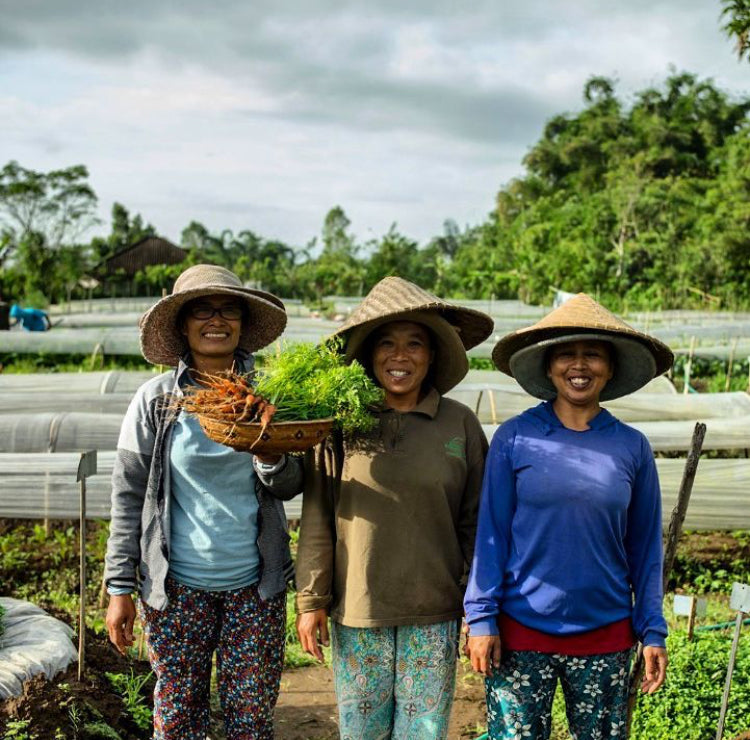 100% Fresh
We have been growing in Bali with no pesticides and other harmful artificial chemical for over16 years. Our field grow over 50 cultivated varieties of herbs and vegetables on our farm in Baturiti.